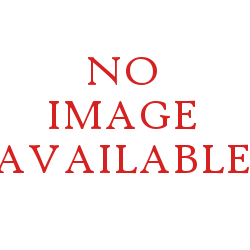 The Skals[1] are vampire enemy-type in VAMPYR.
History
Skals are a "lesser" vampire species, mutated by the Spanish Flu. They lurk within quarantine areas, sticking to dark corners or the underground to avoid detection from their fellow vampire and vampire hunters.[1]
Skals are aggressive by nature as a result of the mutation caused by the Spanish Flu outbreak, and are looked upon with acute suspicion.[1]
Gameplay
PENDING
Named skals
Trivia
References
Ad blocker interference detected!
Wikia is a free-to-use site that makes money from advertising. We have a modified experience for viewers using ad blockers

Wikia is not accessible if you've made further modifications. Remove the custom ad blocker rule(s) and the page will load as expected.