SERIES NAVIGATION
Improving DONTNOD Entertainment Wiki
If you're uncertain about something and would like help, the Community Forums is primary location on the DONTNOD Entertainment Wiki to get your questions answered. The forums are also a place of casual discussion and fandom fun. Don't be afraid to start a conversation, or ask about what needs to be done and what tasks are required to complete or improve the DONTNOD Entertainment Wiki.
With help from fans like you, we strive to become the most comprehensive source of DONTNOD Entertainment information available!
About DONTNOD Entertainment
Featured Videos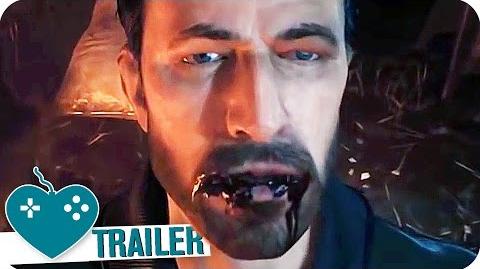 Life Is Strange Episode Guide
Affiliates
To request to become an affiliate with DONTNOD Entertainment Wiki click here.
Featured Media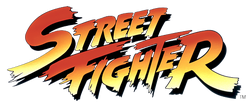 DONTNOD Entertainment Wiki News
Create blog post
News
ZAM.COM: Vampyr brings an innovative RPG leveling system to E3

Written by Laura Michet

"In Vampyr, Dontnod's upcoming RPG, you literally suck XP out of the necks of your foes.

During…

Read more >
See more >
---